Main content starts here, tab to start navigating
COVID-19 UPDATE
Customer feedback
We asked our #coffeecommunity what changes they'd like to see in our cafes when we re-open. No comment or message was missed and we appreciate everyone's feedback. Thanks to their help, we're introducing some of those exact changes when we fully re-open our café.
Outdoor Seating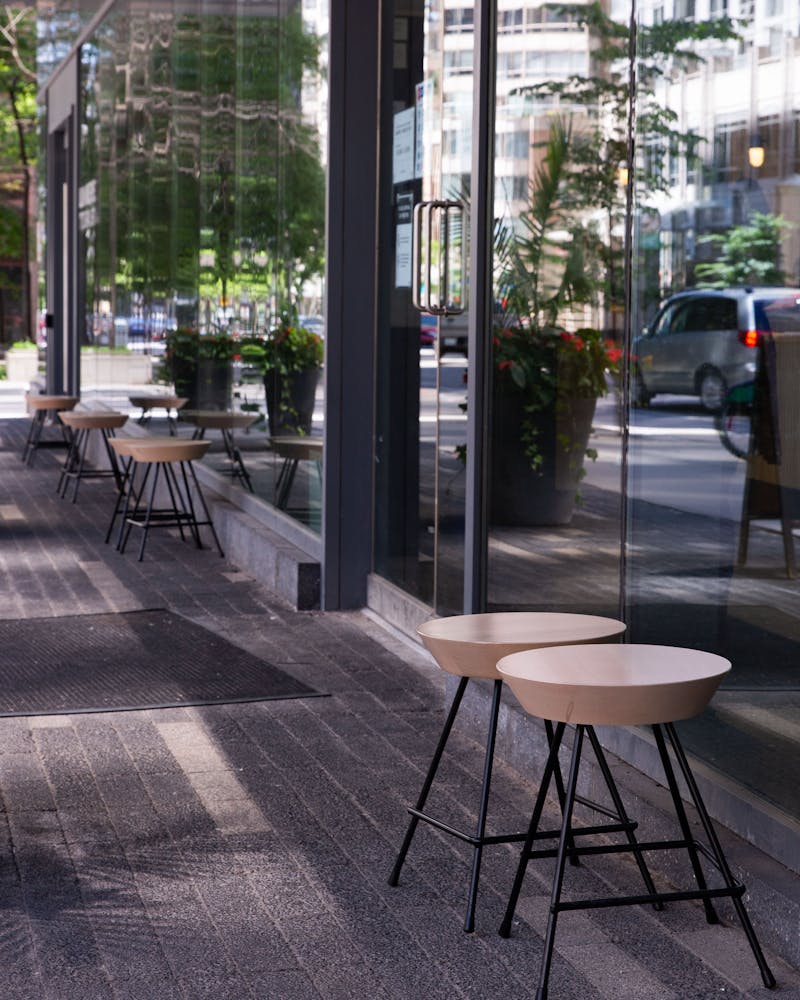 We've placed seats outside our cafe for guests to enjoy their coffee and cakes.
Screening / Temperature Checks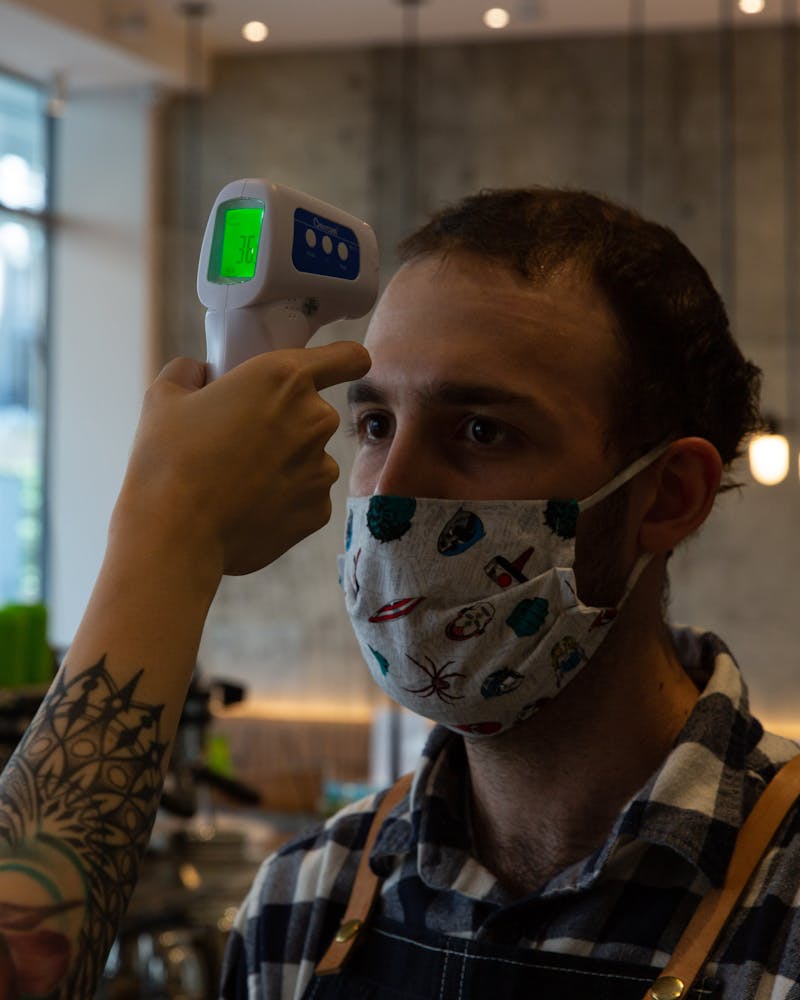 We care about our guests and staff. All employees will have a touch-free, non-invasive temperature reading to make sure they're well enough to come to work. Management will be trained and responsible for conducting the temperature check, and ask those with temperatures above 100°F (38°C) to return home.
Employees will also be asked if they have any symptoms of illness and if they have come in contact with anyone ill or presenting signs of illness. These steps are to protect other employees, guests, and community from risk of exposure.
Pinpad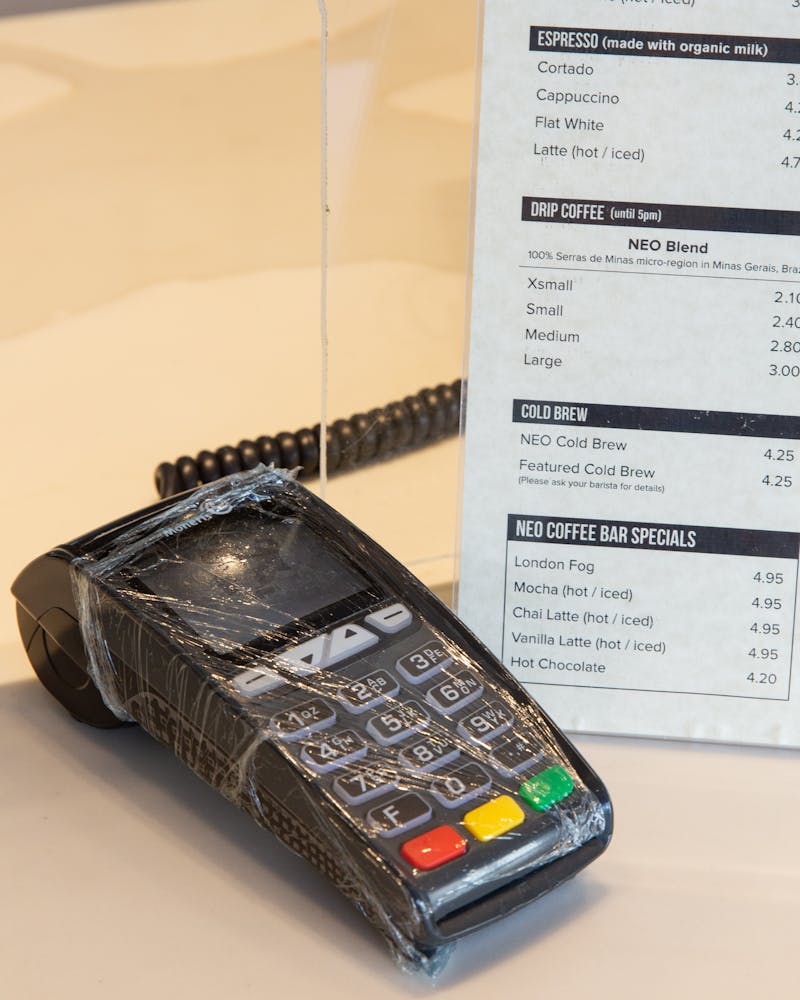 To keep our POS terminals clean, we have wrapped our pinpads with disposable plastic film that will be cleaned and disinfected between every use. We will not be accepting cash at this time
Plexiglass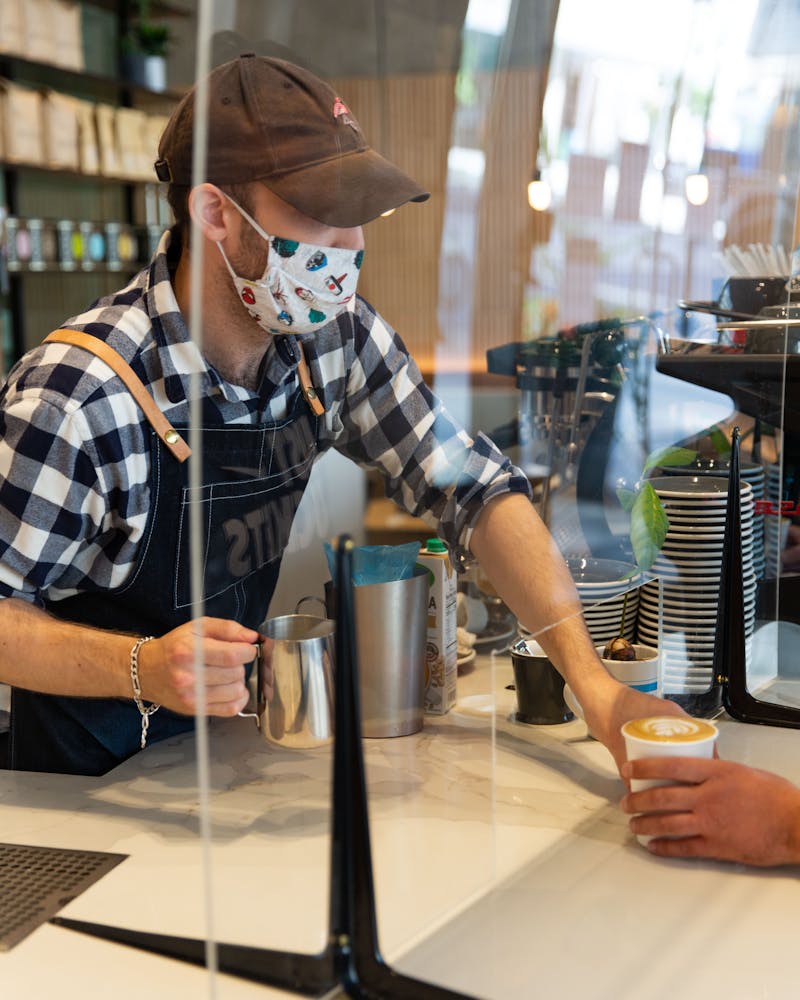 We've also installed new plexiglass shields at our greeting area. This is to ensure we respect social distancing guidelines and protect our staff and guests.
Personal Protection Equipment (PPE)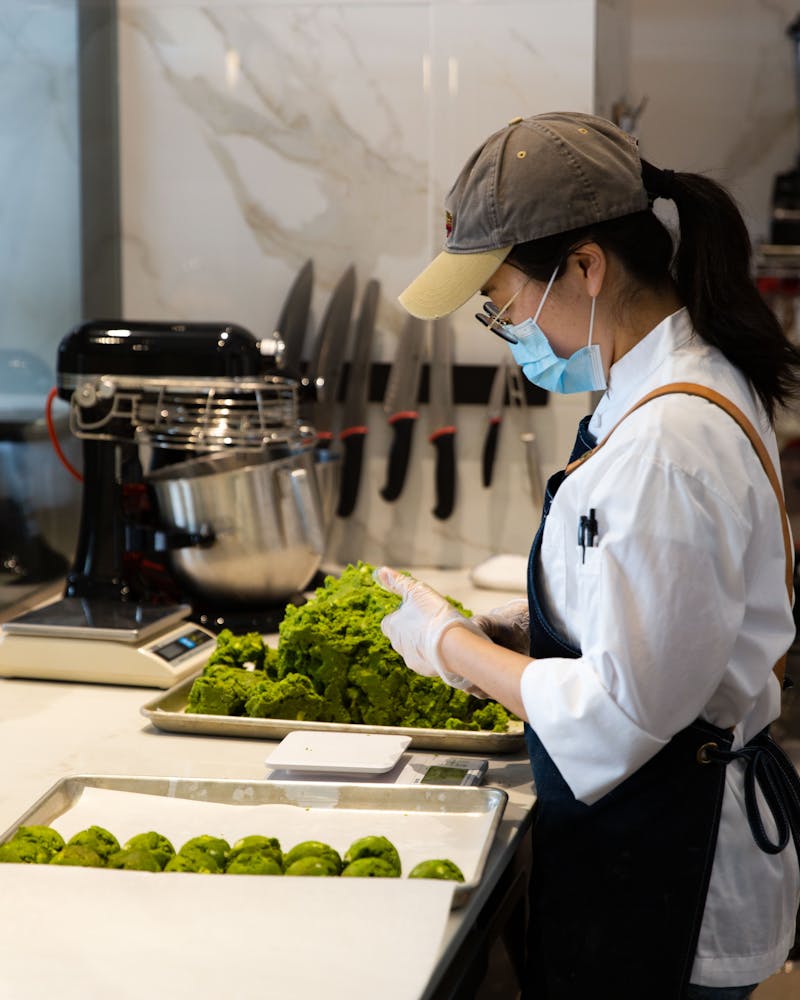 To protect the health and safety of our guests and staff, we're wearing personal protective equipment (PPE) which includes a face mask that covers the nose and mouth.
What #expectmorecare❤️️ means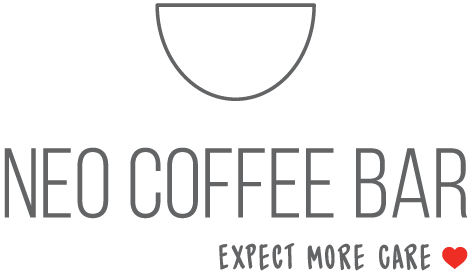 We've always taken great care in everything we do. With our #expectmorecare❤️️ campaign, we're going even one step further. Not only are we implementing some new changes such as increased sanitation in our cafes, we'll also have contactless options and more.
Curbside pick up
With curbside pick up, guests can stay inside their cars or just wait outside while we bring their order right to them. We want to make it as easy, comfortable, and safe for everyone to receive their food, and for our staff to serve you. It's just one of the many changes we're implementing with #expectmorecare❤️️ as we move forward in this changing landscape with COVID-19.
All you have to do is:
Call us to order
Provide us with the details of your car including make, model, and license plate number.
Call us when you arrive and confirm your car details.
We'll come outside to you with your order and our POS terminal.